Professional and experienced study coordinators and project managers
A service for investigators across UNC-Chapel Hill and the UNC Health Care System.
The Research Coordination & Management Unit (RCMU) supports UNC-Chapel Hill and UNC Health Care System investigators in conducting high quality clinical and translational research — ensuring regulatory compliance, procedural efficiency, and data collection best practices.
As part of the NC TraCS Institute*, we provide study coordinators and project managers equipped to perform a wide range of study coordination services to investigators across UNC and UNCHCS while:
Developing and disseminating operating procedures and best practice guidelines to standardize research processes across projects, promoting compliance
Leveraging CTSA resources to offer innovative approaches to improve the quality and efficiency of research project execution and data collection
Providing a model of multi-disciplinary continuous education and improvement to promote professional development of research coordinators
Establishing effective relationships and communication practices to bolster successful collaborations
RCMU services are offered at an hourly recharge rate.
RCMU Leadership
Ashley Arrington
RCMU Operations Personnel
Miriam Perez
Miriam Perez
Miriam has a bachelor's degree in psychology and media production from the University of North Carolina at Chapel Hill. Shortly after graduation, she started a career in research at UNC. Her primary interests include minority participant recruitment and retention, participant safety, standard operating procedures, and study design.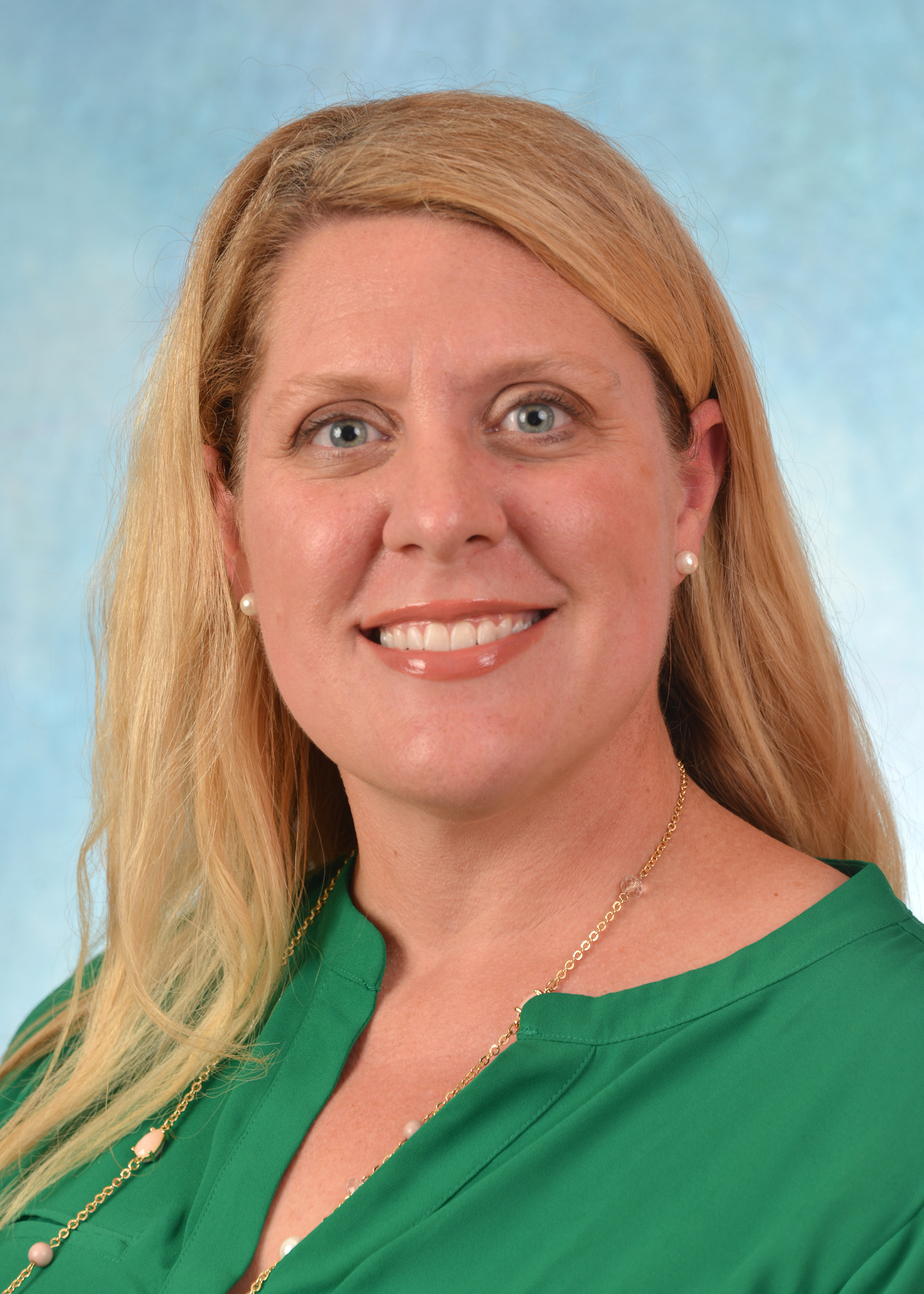 Cole Walker
Janiece Morgan-Glover